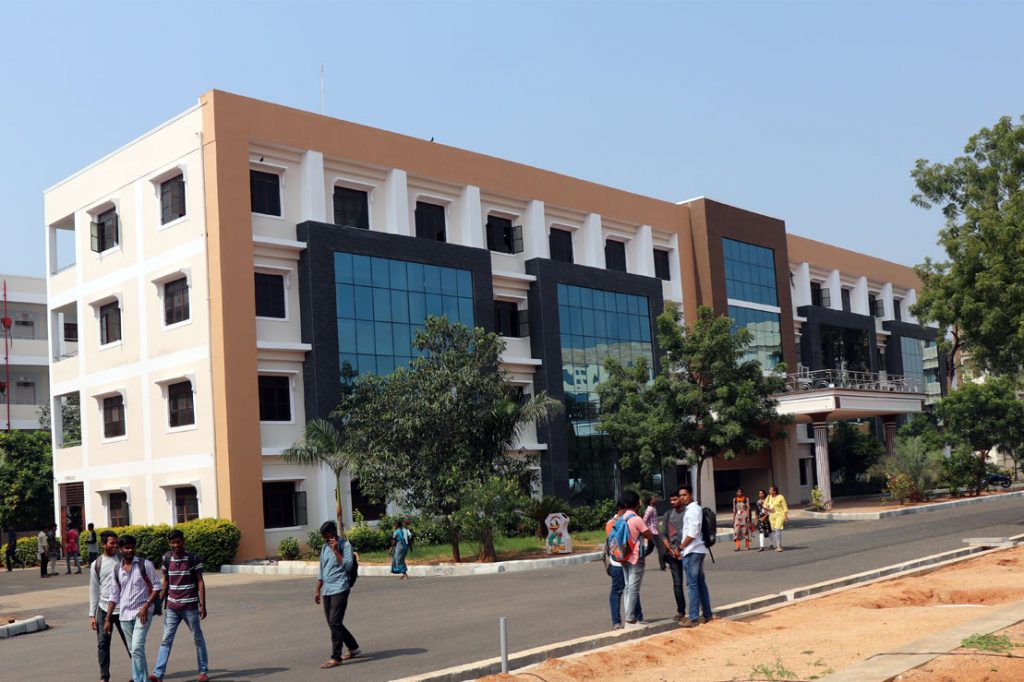 ACE Engineering College has grown to be synonymous with excellence in education. It is established by Yadala Satyanarayana Memorial Educational Society, with the sole purpose of providing groundbreaking technical education that is both accessible and affordable by establishing premier colleges of engineering studies. Under the aegis of our distinguished General Secretary Prof.Y.V. Gopala Krishna Murthy, this esteemed Engineering College was inaugurated in the year 2007.
College has a sprawling campus spreading over 10 acres of land in the suburbs of the city on Hyderabad –Warangal National Highway. It provides modern teaching facilities with an excellent ambiance for learning and buildings represented through modern architecture, giving the precinct a dynamic and vibrant atmosphere.
The lush greenery filled plains and adjoining urban forest department land add to the tranquillity that reminds one of ancient Indian Gurukul. The college is well connected by the road. It is just 20 Km away from Uppal and about 28 Km drive from Secunderabad.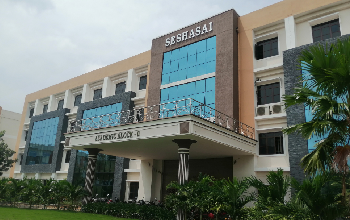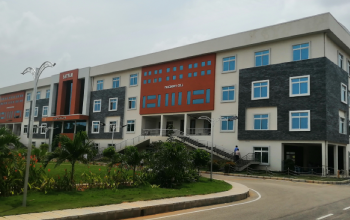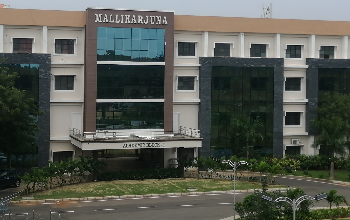 Its infrastructure comprises a state of art air-conditioned computer laboratory with servers and internet facilities; and work stations that provide hands on experience to our engineering students. Apart from this, each department has its own discipline based laboratories for study and research. Other facilities include separate hostels for boys and girls, extensive libraries, seminar halls, reading hall, sports grounds, canteen and dining hall for Staff, Students and visitors. College also offers excellent transport facility to all the students who commute from different parts of the city. The college mess provides homely, healthy, vegetarian food to all.
The academics at ACE Engineering College are echoed by its students' meritorious performance in corporate and engineering sector placements. Our effective industry contacts have resulted in the renowned MNCs to organize on campus recruitment drives every year.
The vision of our founder has been to develop manpower with enriched knowledge in the fields of engineering, technology and management, inculcating ethics and discipline steadily upgrading the quality of education to meet the challenges and keep in pace with the rising demands, has made a significant difference to the growth and expansion of the college. Prof.Y.V. Gopala Krishna Murthy is an inspiration to literary elements and education.
Our endeavour at ACE Engineering College has always been to go beyond just catering to the student's needs. We look at student's growth as an opportunity to empower them, enrich their lives, and to contribute to the nation's development.
High levels of dynamism and perseverance are what help us grow and serve. Every member of the ACE shares a common vision to raise their benchmarks with every successive endeavour. We are committed towards building a better future through education for the current generation and for the generations to come.